Landscape

Design and Construction

Sunscape Gardening is a Landscape Design and Construction company in Dubai, UAE. We offer various types of quality services and deliver effective results using suitable method like Landscaping construction, Gardening construction & Maintenance, Landscaping Design and Architecture, Pools and Fountains Design, Home Garden Design, Planting Nursery, Kitchen Gardening, Flower Plants, Indoor-Outdoor Plants and many more in Dubai, UAE so please give me this opportunity to serve you once. Thank You
Almost four decades ago we started as a company with two man. Not much later a landscape designer joined the team and from that point we began to grow fast.
The last years we grew very quickly, so 1997 was the year we opened a second location. The new location started with five new landscapers.
Until the year 2015, we are nominated several times, and won 12 awards in total for landscape design. We are very proud of this achievement.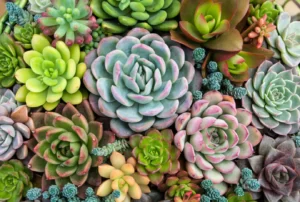 John Williams
OWNER
Nonne videmus quanta perturbatio rerum omnium consequatur, quanta confusio? Omnia contraria, quos etiam insanos esse vultis. Diodorus, eius auditor, adiungit ad honestatem vacuitatem
We

are hiring Landscapers

Are you a top producer who is looking to show your landscaping skills to us and be fairly rewarded? Are you able to manage job sites and read landscape drawings?
At The Landscaper we offer:
 Full Time, Year Round employment
 Shared benefit package
 Excellent work environment
Our

UAE Clients

With 8+ years of experience in the business, our company is your
source for the highest quality and landscaping service.

Developed By:- Webstach Software Solutions